WHO ARE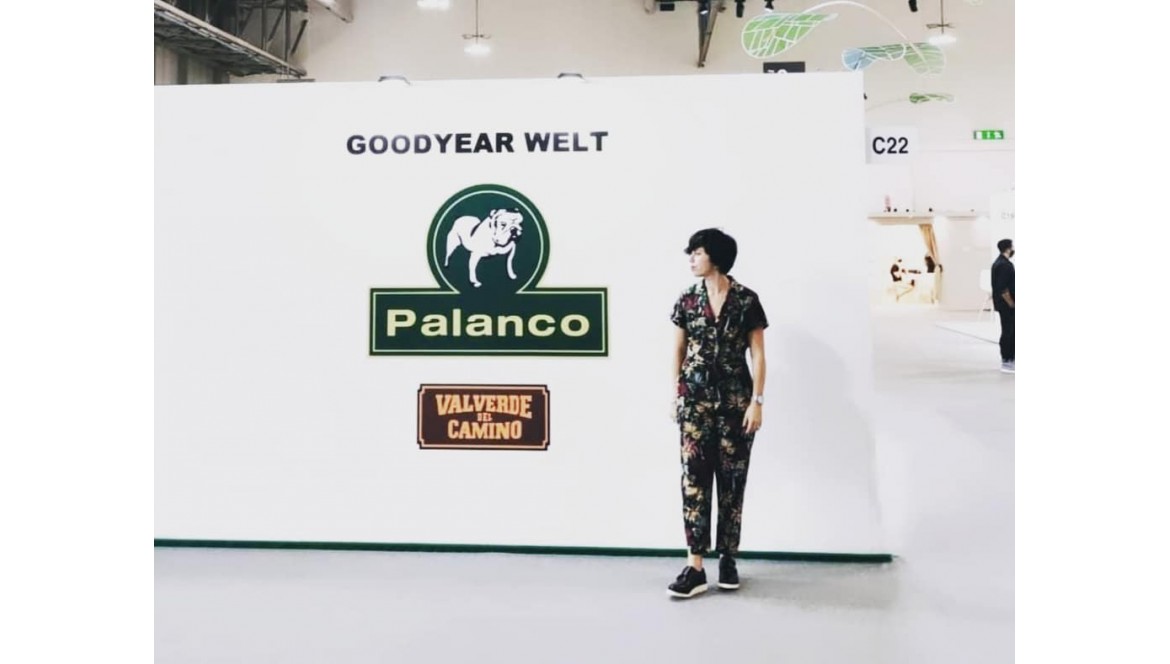 Calzados Palanco, craftsman footwear factory experts in goodyear welt sewing since 1960.
Goodyerar Welt is characterized by being a method of craftsmanship and complex, as it consists of more than 70 steps for each shoe manually.
We work exclusively with the best selection of skins on the market, to obtain a line of high quality products.
Therefore, shoes made with the Goodyear Welt system are an exclusive and quality product, a true investment of the future for the well-being of our feet.
In Palanco footwear we understand footwear as the accessory par excellence, becoming a unique and essential element signal of distinction, safety and trust.
Comments
No comment at this time!
Leave your comment