TYPES OF SOLE, CUSTOMIZE YOUR SHOES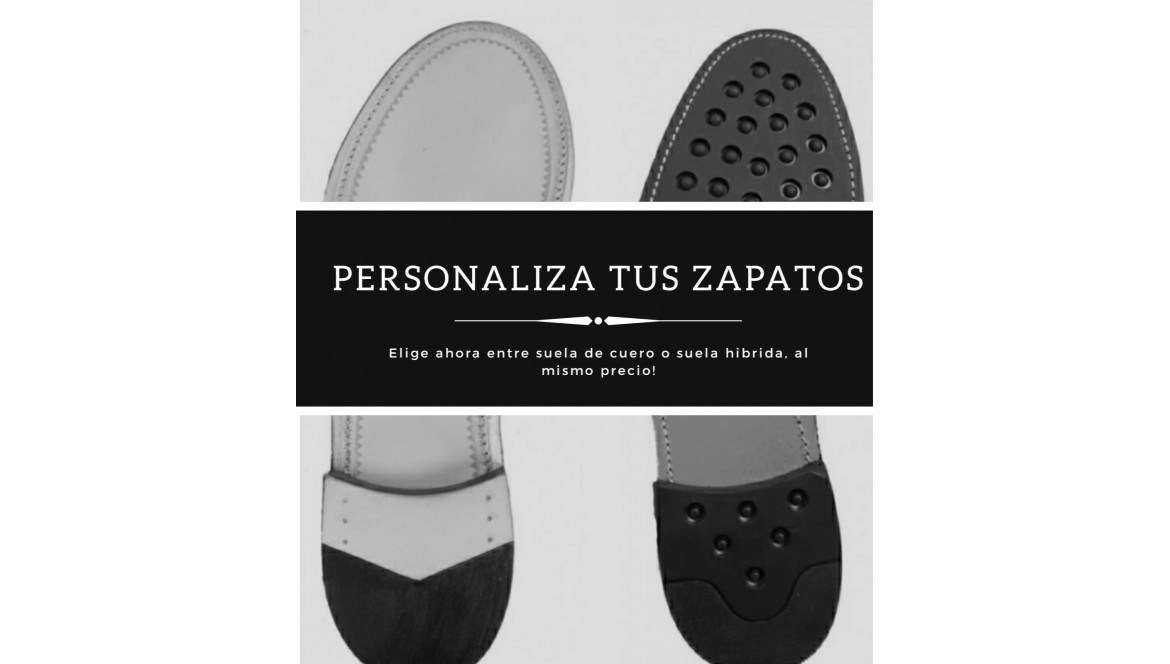 One of the most important characteristics of footwear its sole, which is suitable for the occasion, whether it is comfortable or light... The type of surface for which it is to be used and the resistance determines the choice of the type of soles.
In Calzados Palanco you can find a great variety:
But what are its main characteristics? 
Rubber soles
 They are used for footwear that needs a strong grip on the ground, resistance and cushioning. They have non-slip and heat insulating properties to cold and heat.
Leather soles
They are made of leather and made of natural material, they need to be flexible, light and resistant.
o this we add, that they let the feet breathe and keep them dry and fresh.
Hybrid soles
They are made of leather, but with rubber injections. With this we obtain a fantastic combination, the lightness and breathability of the leather soles, together with the characteristic of the rubber; which makes it non-slip and waterproof.
This combination is revolutionary, it makes the footwear suitable for most surfaces
Product customization
Now on the Calzados Palanco website you can choose the sole of your shoes at the same price:
Hybrid sole (leather sole with rubber injection) or Full leather sole.
Write in the pop-up window the choice you want and personalize your shoes to make them unique for you.
Comments
No comment at this time!
Leave your comment