QUALITY BRAND "VALVERDE DEL CAMINO"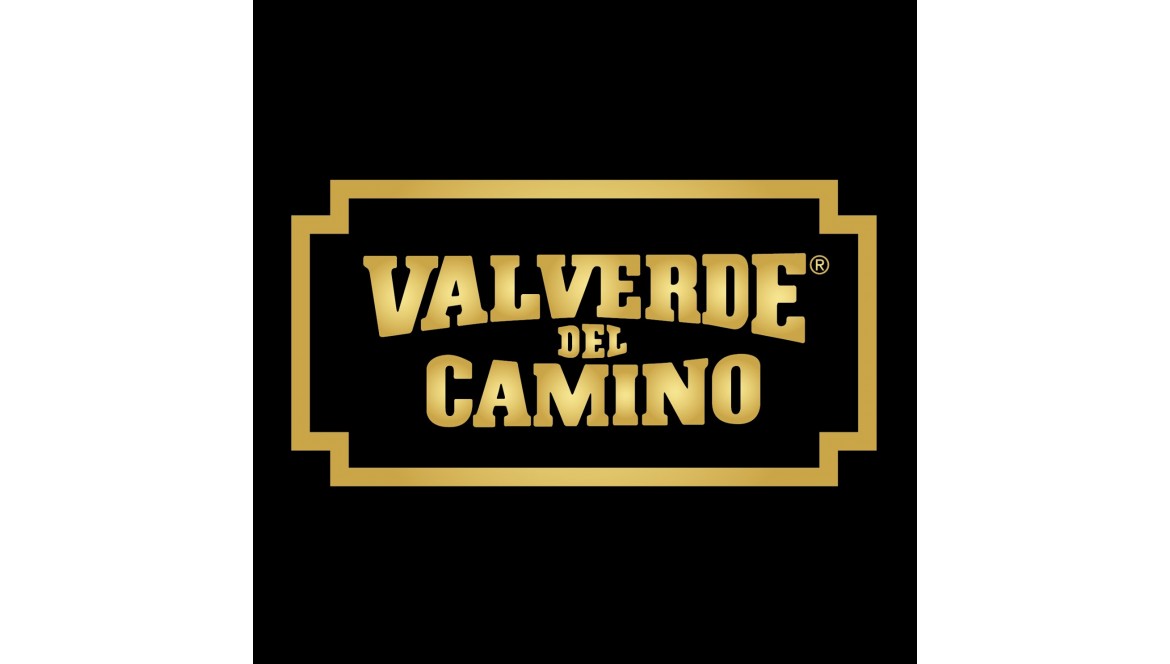 Calzados Palanco, expert craftsmen in Goodyear Welt manufacturing, is a component of the "Valverde del Camino" guarantee brand.
This distinction accredits "exceptionality and quality" as well as the origins and tradicion of the artisan manufacture of footwear.
It can be seen visible on the product with the label of the guarantee brand, black with the text embroidered in gold, Valverde del Camino, "assures our customers that they have a unique product, which has been handcrafted, one by one , following some preparation protocols, in the regulations of the guarantee mark ".
Comments
No comment at this time!
Leave your comment