MICAM, AN ESSENTIAL FOOTWEAR FAIR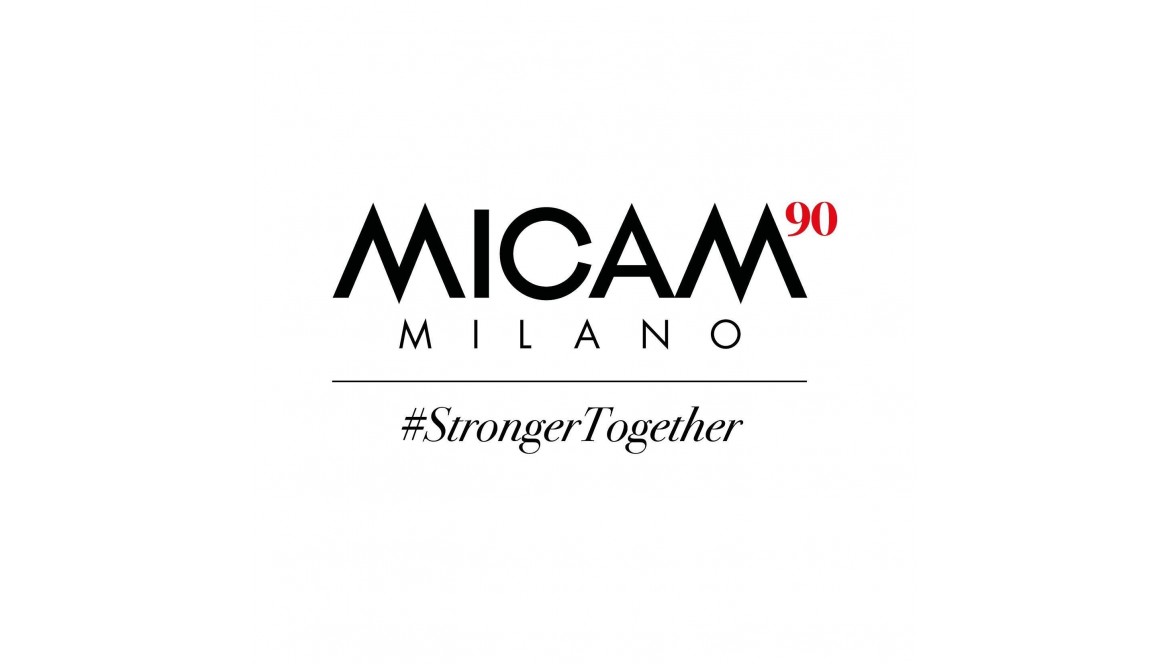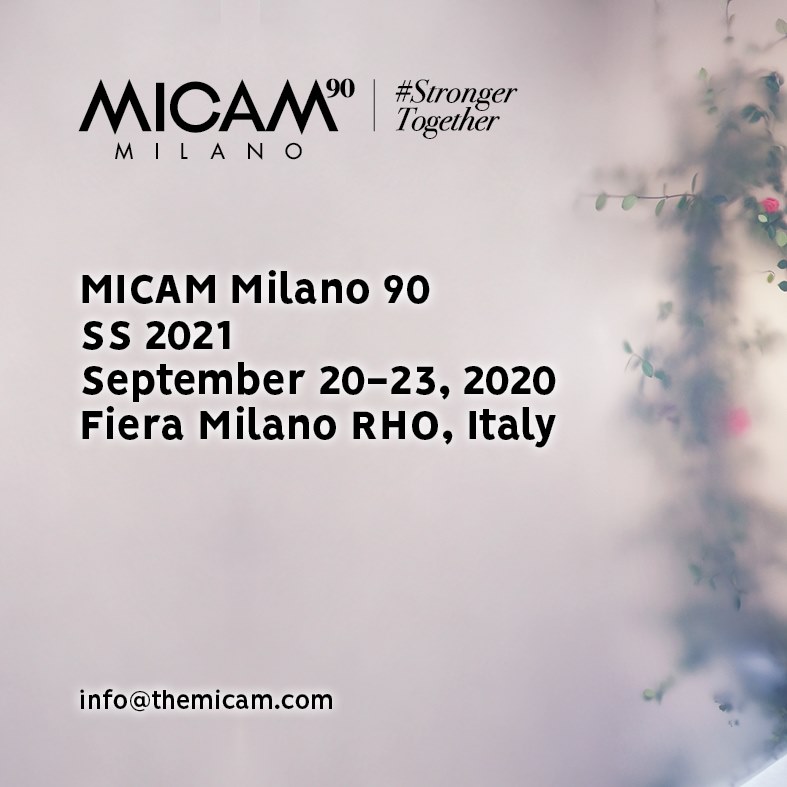 MICAM, the most important international events in the footwear sector.
Twice a year in the city of Milan, this great event is one of the largest and most important fairs of its kind in Italy and even around the world, more than 1500 exhibitors present, before the start of the summer and winter season, the latest trends and collections of shoes for men, women and children.
Calzados palanco, returns as an exhibitor to the 90th edition, in which it has been present since the late 90s. Despite these harsh circumstances due to the Covid19, drawing strength and courage, he presents his new shoe collection for next season.
Without a doubt MICAM is an event not to be missed!
Comments
No comment at this time!
Leave your comment