ENVIRONMENTAL SUSTAINABILITY OF INDUSTRY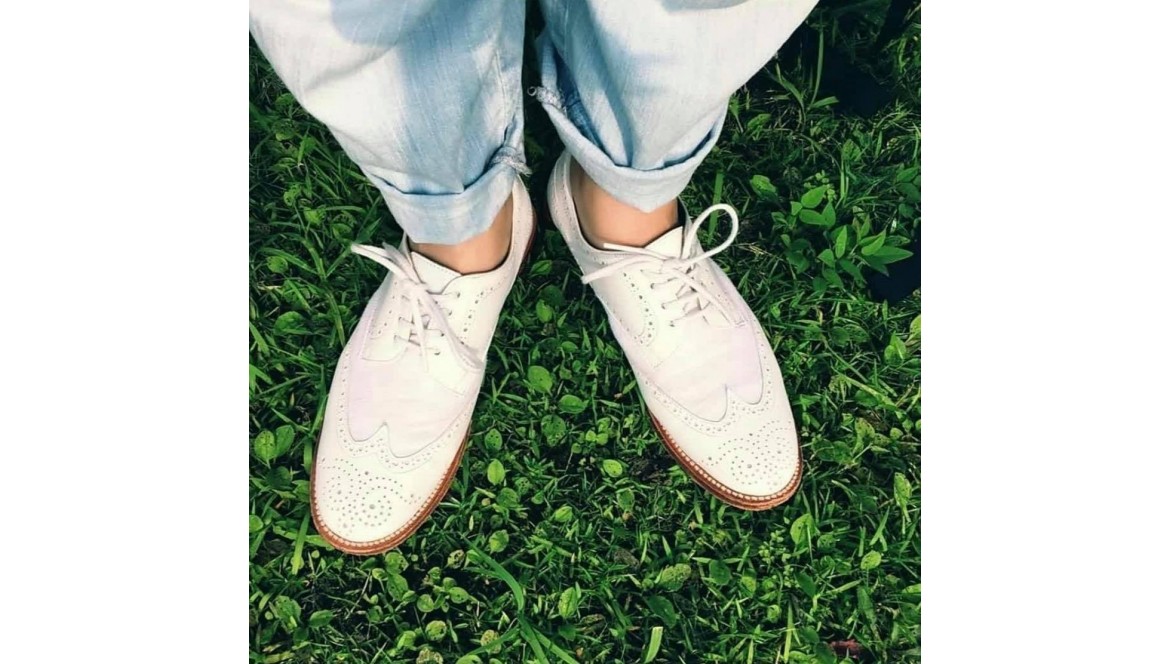 ENVIRONMENTAL SUSTAINABILITY OF INDUSTRY
At Calzados Palanco we value quality, durable and reusable product, as is the case with GoodYearWelt Footwear. 
The Goodyear Welt shoe offers many advantages, but its main characteristic is durability, because with proper maintenance, it can withstand 8 years of regular use. 
This is the result of the large selection of high-quality leathers and its distinctive Good Year Welt manufacturing system that offers the unique possibility of being able to change the sole once it has worn down over the years, keeping the footwear in good condition. 
To this we add, its timeless designs created to obtain styles that last forever to facilitate more sustainable practices, rejecting the current "FAST FASHION" whose fundamental pillar is "buy more, spend less", since it produces at a dizzying rate and low cost for accelerated consumption and the main polluting cause of the planet. 
We are also committed to responsible manufacturing through more sustainable packaging, downsizing and redesigning it free of single-use plastics. 
For all these reasons, the acquisition of Goodyear footwear is an exclusive product, of quality and committed to the environment, an investment in the future for the well-being of our feet and the planet
Comments
No comment at this time!
Leave your comment